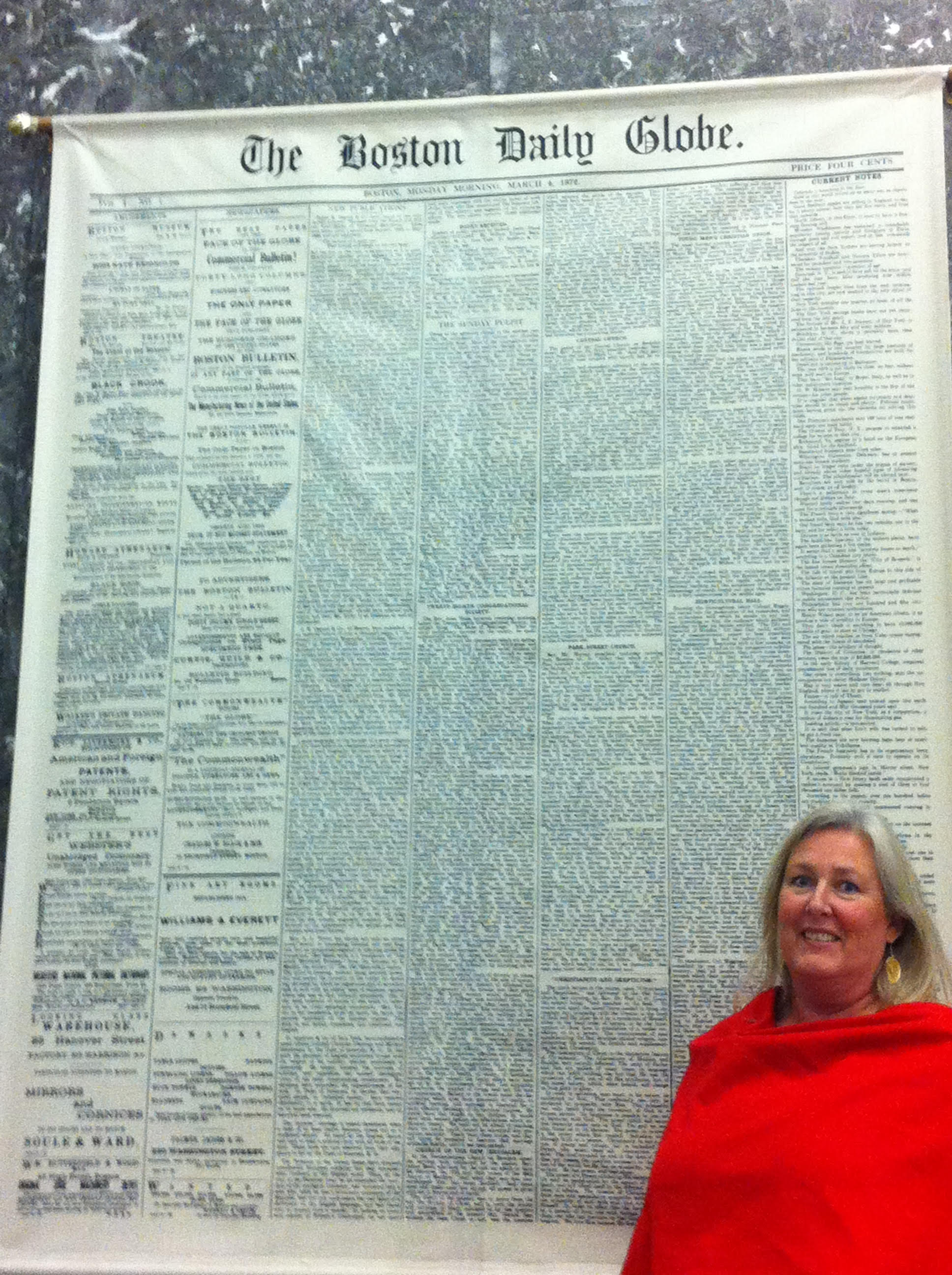 Kathy Shiels Tully



Here's my gig: finding the extraordinary in the ordinary — people, places, things all around us. Including food! Then writing my heart out about it in hopes of connecting with readers and inviting them in to... feel a meaningful connection... learn something new... or share a laugh.

A regular contributor to The Boston Globe, including food reviews I write for Globe North, my stories have also appeared in national, regional, and online magazines including: FamilyFun, The Christian Science Monitor, NCLR's Agenda, The Writer, The Boston Globe Magazine, boston.com, Boston Parents Paper, Cape Cod Magazine, Merrimack Valley Magazine, New Hampshire To Do, schoolfamily.com, and Chicken Soup for the Soul.


Prior to freelance writing, I worked over 20 years doing marketing, management, corporate training, and leadership development for innovative companies in New York and Boston.

I'm available for freelance writing: content marketing, executive profiles, newsletters, speeches, presentations, internal communications, and more.

I've been asked to be a panelist at the annual Erma Bombeck Writing Workshop, March 30 – April 2, 2016.



What's your story?

Let me help you tell it...

My Sadie Hawkins Day Video

Contact Me.